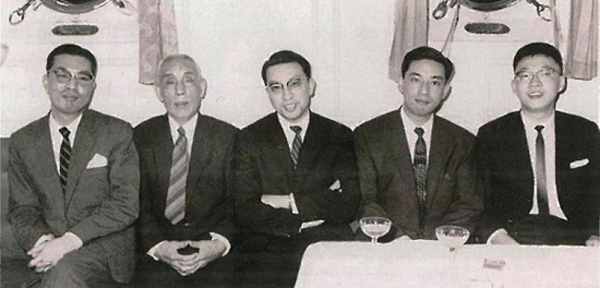 TCC's history began in 1917 with, the founder of Tai Chong Hsiang Steamship Company, Mr. C.S. Koo's establishment of Tai Chong Hsiang Customs Brokerage Company in 1917. Leaving behind a poverty-stricken childhood, Mr. C.S. Koo was determined to set out for a better future. Throughout the mid 1920s, Tai Chong Hsiang evolved from a customs broker house, to one of the earliest modern day Chinese shipowners providing general cargo and passenger transportation services, and finally, to an internationally renowned independent shipowner of a core fleet of modern bulk carriers and tankers with a total deadweight of over two million tons.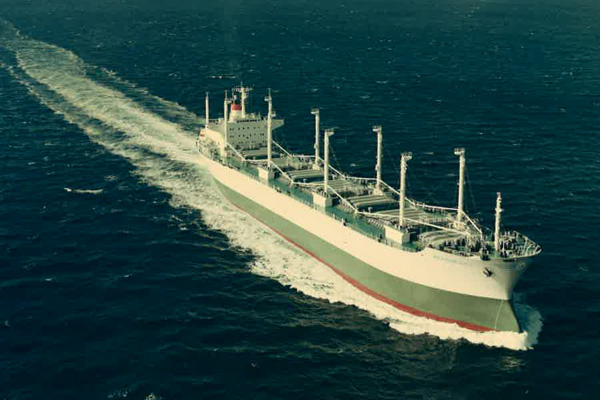 1983 marked the birth of Tai Chong Cheang Steamship Co. (H.K.) Limited. (TCC Hong Kong). Mr. K.H. Koo and Mr. K.W. Koo, sons of Mr. C.S. Koo, established and co-chaired the company in memory of their father's founding of "Tai Chong Hsiang." Under the co-chairmanship of the two Koo brothers from its then corporate headquarters in Hong Kong, Tai Chong Cheang, popularly known as "TCC," anchored its status as a leader and pioneer in the maritime industry.
In 1990, the Group expanded its presence into Singapore with the establishment of Tai Chong Cheang Steamship Co. (Singapore) Pte Ltd, in recognition of Singapore's dynamic growth as an international shipping center. The Group's Singaporean activities include management and operation of the Group's tanker fleet, developing business relationships with its myriad of international dry bulk and oil majors customers regionally headquartered out of Singapore and providing various in-house logistical support services for the Group's fleet of dry bulk carriers and oil tankers.
Tai Chong Cheang Steamship Co. (Shanghai) Ltd. (TCC Shanghai) was established in Shanghai in 2005 as the fleet management base for its dry bulk fleet. The Group's Shanghai office also fulfills the critical responsibility of maintaining contact with various ministries and authorities within China's Central, Provincial and Municipal governments as well as developing relationships with major steel mills, refineries, shipowners and operators around China.
In 2010, the Group's senior management made a number of decisions to restructure and further elevate the Group's ability to act as a world-class shipowner. TCC's longstanding presence in Japan was re-established through the opening of its Tokyo representative office, with a strategic critical role for business developments in Japan and Korea.
Mr. Kenneth C.K. Koo leads the Group as the third generation Group Chairman of TCC.